Student Ministries
Student Ministries
Student Ministries
Grades 7-12
Student Ministries
We are currently on our summer hiatus. Keep an eye out for summer events and opportunities to hang out!
The Living Room (Thursday Bible Study)
This is a time dedicated to helping students continually develop their relationship with God. In The Living Room we explore the Bible together, talk through questions that students have, pray and learn about God's plan for our lives and the rest of creation. Check the upcoming events for details on what's happening this week!
RIOT
RIOT (Revival In Our Town) is our Friday night program that runs from 7:30 till 10:00. RIOT is a place for everyone in grades 7 - 12 to invite friends, have fun, and connect with God and each other. For details, check out the events section. We look forward to seeing you there!
Upcoming Events
---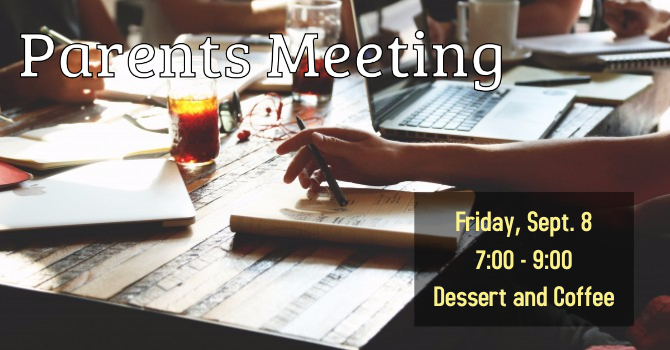 Parents Night - Meet the Staff
Friday, September 8, 2017
DAC
7:00PM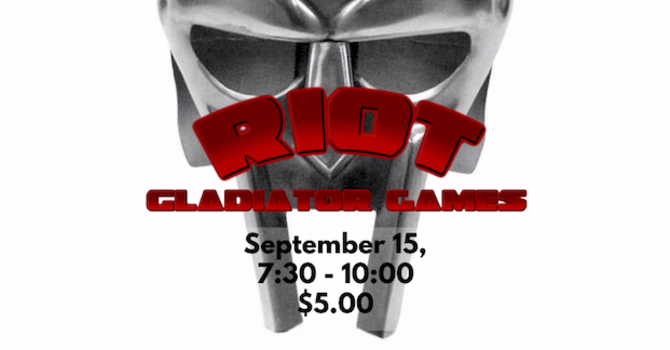 RIOT Kickoff - Gladiator Games
Friday, September 15, 2017
DAC
7:30PM
RIOT Treasure Hunt
Friday, September 22, 2017
DAC
7:30PM
80's Mystery - $5.00
Friday, October 13, 2017
DAC
7:30PM
RIOT Winter Retreat - Proximity
November 3 - 5, 2017
Camp Nakamun
5:00PM