March 15 - 17, 2019
3:30 pm
Ambrose University in Calgary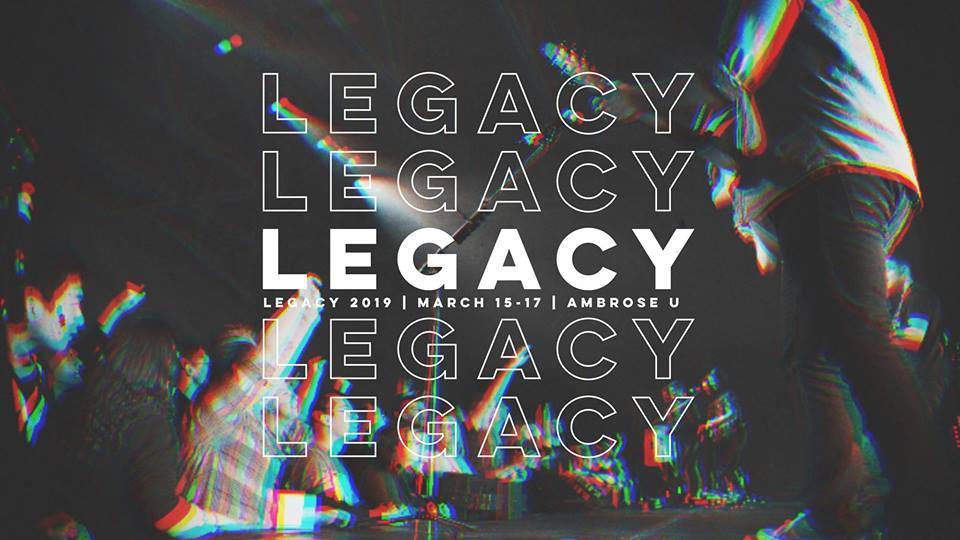 Are you ready for an amazing weekend?
LYC is a place where high school students (grades 9-12) meet with God and learn to go deeper in their faith. With high energy worship, unique learning opportunities and a ton of activities, it's going to be a memorable weekend. We hope you join us!
Afternoon options will be posted as soon as the information is available. Stay tuned!
A note about registration: In order to keep things as clear as possible, please do not register on the LYC website. We need to know how many seats we need and who all is in our group and all of that stuff is much easier if you register with us and then let us take care of the booking. Once you've registered, be sure to bring your registration fee to the church by no later than March 9. Payment can be made by cash, cheque or debit. Thanks guys!
Early bird registration per student: $165.00
Regular registration after Feb. 1: $179.00
As soon as you confirm you're coming, we buy your ticket even if you haven't gotten your fee to us yet. Confirm you're coming as soon as possible for the best deal!
Registration price breakdown:
- Early bird registration with Ambrose: $115.00
- Regular registration (starts Feb. 1): $129.00
- Accomidations at Ambrose residence: $40.00 (two nights and two breakfasts)
- Fuel recovery for DAC: $10.00