Friday, February 14, 2020
6:00 - 9:00 pm
Drop of at Discovery Place, pick-up at DAC
This event has already occurred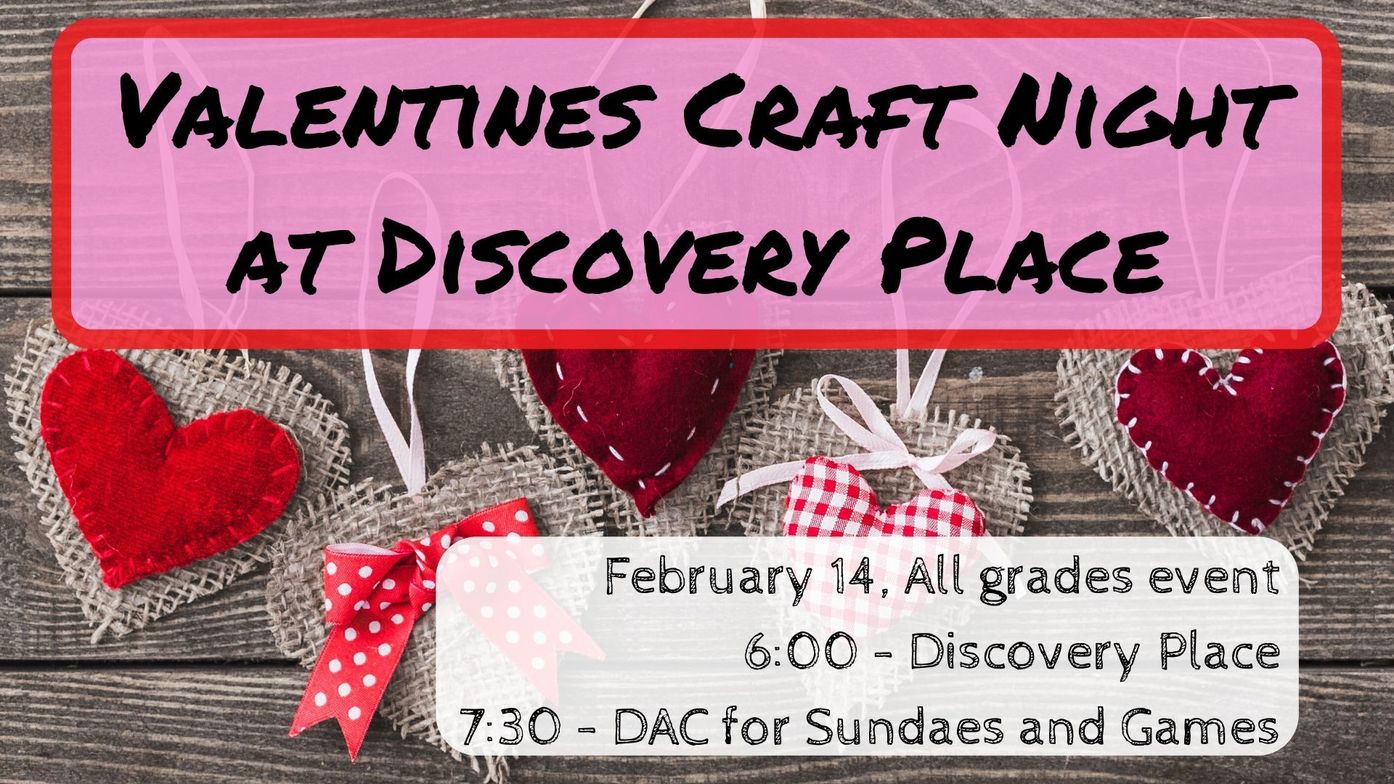 It went so well last year that we're going to do it again! Here's how the night will go down:
6:00 - Get dropped off at Discovery place, do a craft and spend some time with the residents
7:30 - The youth leaders will shuttle students back to DAC for dessert and short debrief
8:00 - We'll play some games in the church until it's time to go home
9:00 Get picked up at the church
Because this is an offsite event, we need the form below filled out. Thank you!