The Living Room LIVE
The Living Room LIVE
Sunday, August 20, 2017

Important: This event has already occurred.

1:00PM - 4:00PM
Josh and Nic's place (16 North Ram Crescent)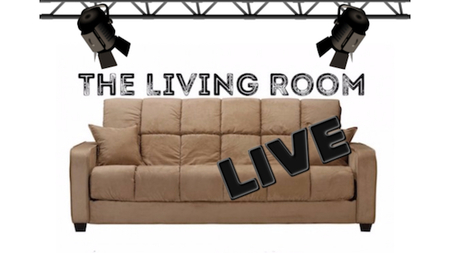 This ain't no studio mix, we're live and in person all summer long!
We want to stay connected over the summer, so come to our house and hang out! We're at 16 North Ram Crescent.
It happens on Sunday's after church, check the dates to see when. We'll feed you lunch, let you play with our dog, hang out in the yard or in the game room and dive into the word of God together.
Let me know you're coming so we can make sure we have enough food for everyone! ([email protected])
Ministries & Team DAC Students
Return to Events
---